Altus Foundation Gala 2018
Altus Foundation Gala of 2018
Advantage BMW Launch
Branding content for the Advantage BMW car launch
Kickcity
KickCity launch in Houston, TX
Altus Foundation Gala 2018
Altus Foundation Gala of 2018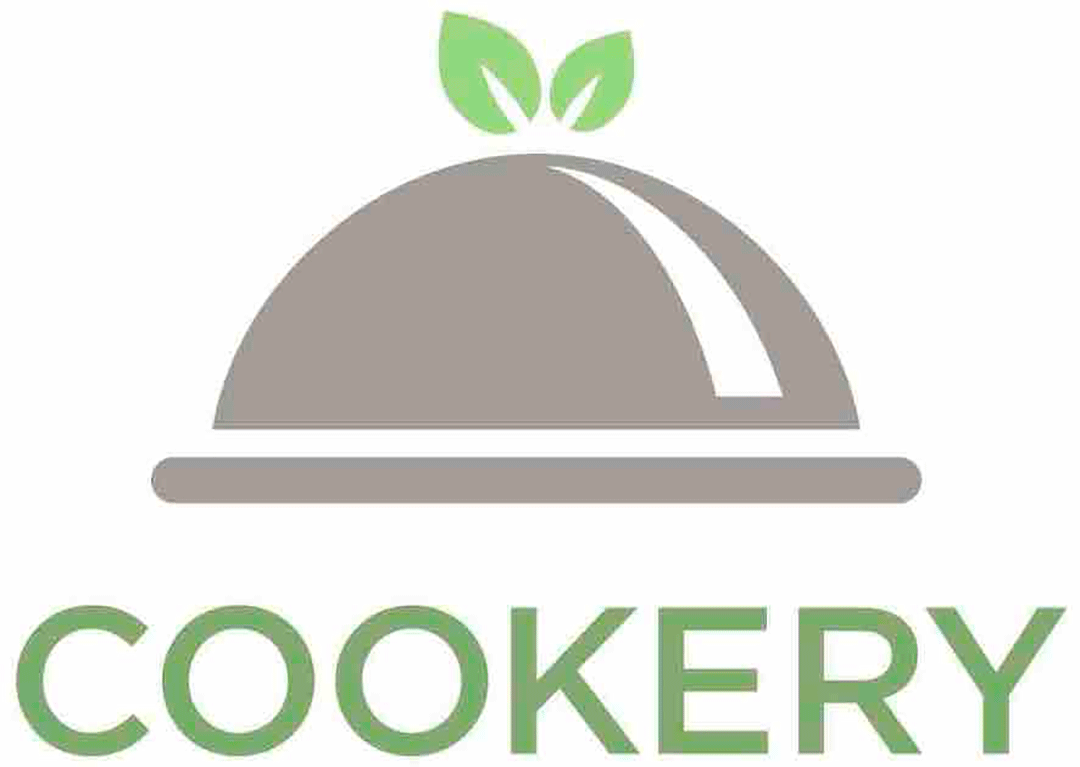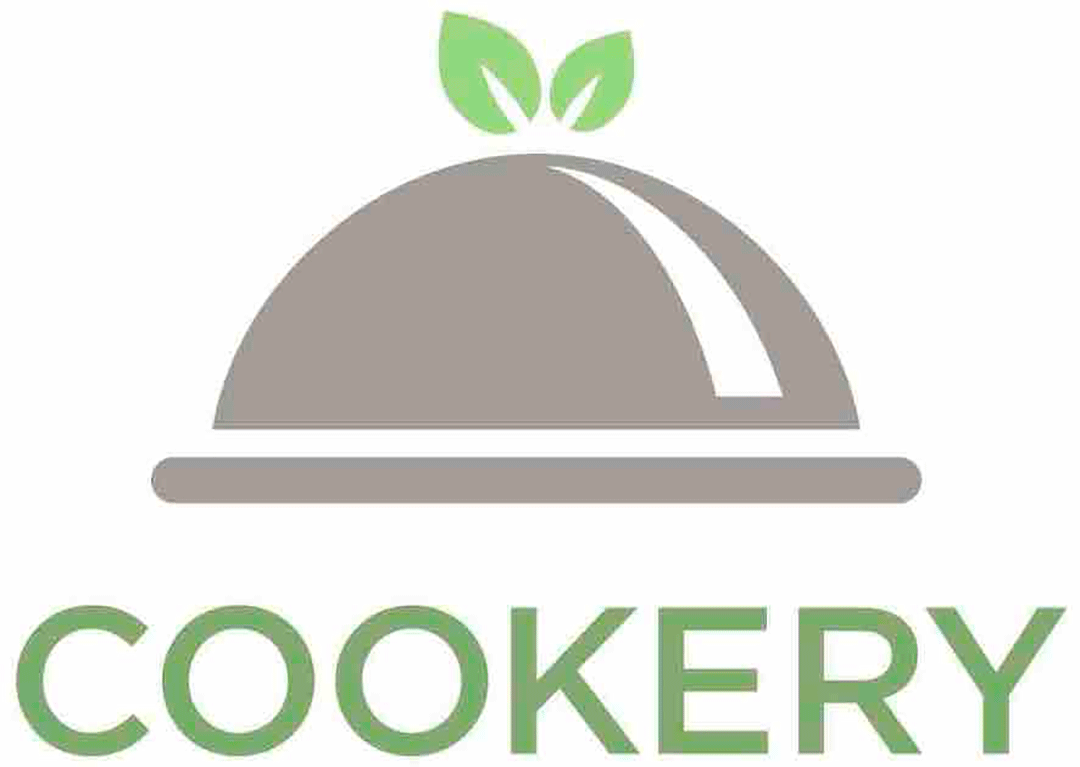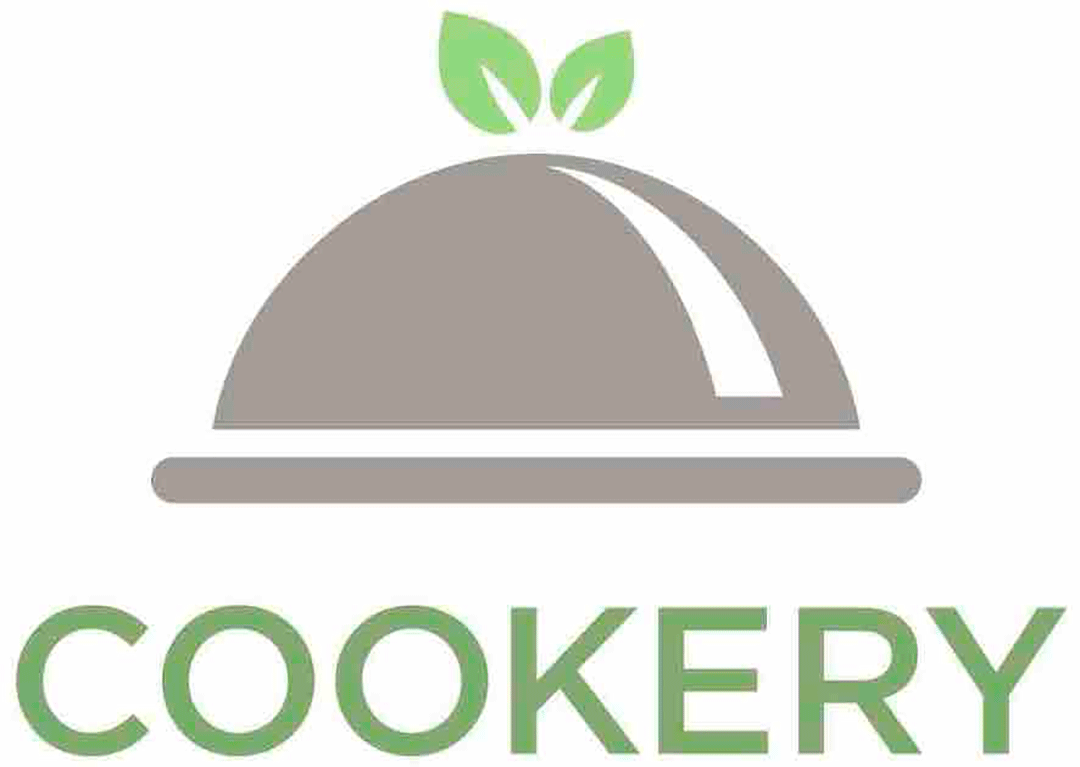 We are highly satisfied with the high quality work that Savannah at Go Savvy has provided us and we continue to work with her. Most of all, Savannah is highly responsive and always available to help. We highly recommend Go Savvy.
Whether it be a complex branding and technology event, or you simply don't have the resources or knowledge to orchestrate and plan your own event, Go Savvy can help!
Savannah at Go Savvy is a great event planner, she listens to your ideas and helps you to make them a reality! She is very professional and stays on top of everything. She helped me plan and coordinate my event the brides and grooms happy hour soirée and I was happy with the outcome.
Subscribe to our Newsletter